The combination of marketing and strategy
3/27/13 / Leo Lewis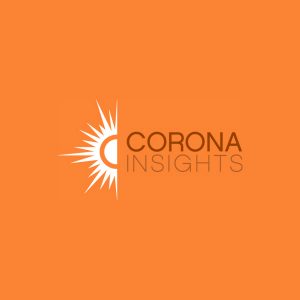 Here is a nice blog post by Roger Martin, co-author of a recently released book called Playing to Win: How Strategy Really Works. Mr. Martin's blog discusses the interrelatedness between marketing and strategy for companies. He particularly identifies the 4 P's of tactical marketing (i.e. product, price, place and promotion) as being naturally rooted in both marketing and strategy, and suggests that one discipline relies on the other when a company is operating in a competitive environment. Agreed.
I would also point out that marketing and strategy are also highly interrelated at the top-level; that is, within the strategic marketing planning process, just as the term "strategic marketing" would suggest. In fact, my last blog pointed out several areas where company-level strategy and planning overlap with a marketing organization's planning, including:
– macro elements of both internal and external situation assessments;
– the GE/McKinsey Matrix strategy tool, which informs invest/divest decisions for business units or product lines based on market attractiveness and internal strengths (including marketing capabilities); and lest we forget:
– marketing goals that are established, which are frequently profit- and revenue-based, and thus hand-in-hand with overall company performance.
Moving forward in the strategic marketing and planning process (i.e. market segmentation, target market identification, and positioning), we do indeed see strategy interwoven throughout given that decisions are ideally made while taking the competitive environment into account. For example, "competitive intensity" is one major factor typically considered in rating market segment attractiveness. In turn, this factor is highly likely to affect one of the major criteria for ultimately selecting a target market to pursue; that is, expected profitability.
Finally, positioning strategy, as its name suggests, is all about consciously choosing to stake out a "position" (or re-positioning) of a product versus competing offerings based on determinant attributes desired by your customer market (i.g. positioning a sports car to be in the space where it is relatively low on the price spectrum, and high on the style spectrum).
So, marketing and strategy are interrelated throughout the entire marketing process. Do you take the competitive environment in which you operate into account for all of your strategic and tactical marketing decisions?