Corona Insights is hiring a Research Associate
11/1/12 / Kassidy Benson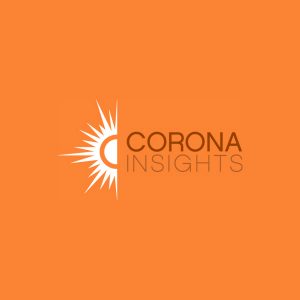 Calling all bright minds in Denver and beyond! Corona Insights is looking for a talented, quantitative research associate with a data and analysis focus to join our team.
This position's primary responsibilities will include: analysis and interpretation of quantitative data, data quality control, creation of crosstabs, creation of charts, graphs and visuals to represent data, and report creation.
If you are a research wizard interested in new career opportunities, click here to view the full job description.