Changemakers and the Synergistic Business Model
7/27/12 / Meredith Badler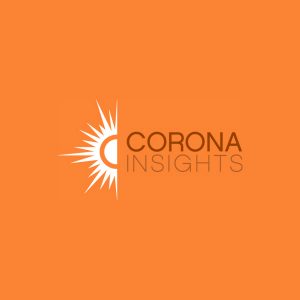 Recently, Karla posted an article on CausePlanet.org introducing that readership to Corona's Synergistic Business Model™. You can read Karla's article, "Naming and claiming the nonprofit business model," on CausePlanet.
Denise McMahan, Founder/Publisher of CausePlanet, provided the following commentary on this article and the Synergistic Business Model™ in relation to a new book by Beverly Schwartz entitled Rippling. Denise's response illustrates both the conceptual relevance and practical application of Corona's innovative framework for nonprofits.
"Karla submitted an article this week for us at CausePlanet, 'Naming and Claiming the Nonprofit Business Model,' which takes an interesting look at our sector's recent history with the notion of business models. More specifically, she introduces Corona Insight's Synergistic Business Model™ that smartly incorporates program development, community engagement and financial resources. These interdependent elements of a nonprofit business model converge nicely with innovative solutions featured in a new book by Beverly Schwartz, Rippling: How Social Entrepreneurs are Spreading Innovation Through….
In Rippling, the author features the world's leading 'changemakers' and why their creative solutions bring about enduring social change… Many of these changemakers' business models illustrate Corona Insight's focus on program, community and financial elements."