Kevin is running across America
6/7/11 / Meredith Badler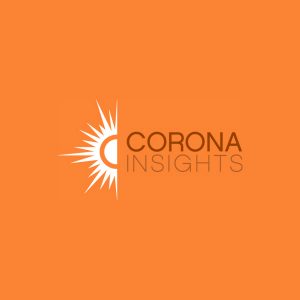 Sort of.
On Monday, the Denver Post featured Corona's founder and Principal, Kevin Raines, and his cross-country run. No, Kevin hasn't been on sabbatical hoofing it across America. He's been tracking his daily mileage online.
Kevin's virtual run from Virgina to Oregon is made possible through the National Runners Health Study. He calculates his daily miles (including his 4 mile round-trip walk to and from Corona) with www.mapmyrun.com and logs the mileage at http://exercise.lbl.gov. Since the article's publication, about 120 Coloradans have signed up to start their own journey across the country.
Kevin began running in 2009 and recently completed his 20th half-marathon. Kevin's cross-country run combines two more of his passions: data and travel.
Corona also uses data to help fellow runners and race organizers answer their most important questions through our Runner Survey and Rating System services. To date, we've conducted 100 post-race surveys and community benefit analyses in 34 states.