Official launch of the Synergistic Business Model™
10/29/10 / Meredith Badler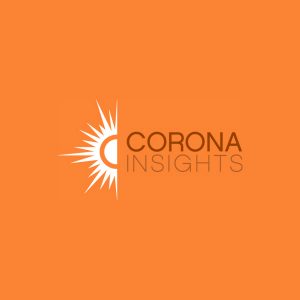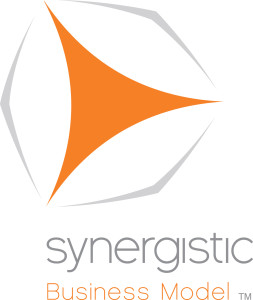 After years of incubating and firsthand client experience, Corona Insights has unleashed the Synergistic Business Model™ to the nonprofit community. While several clients have already been working with it, the model made its public debut at the Colorado Nonprofit Association 2010 Fall Conference and then went virtual with its first introductory webinar (more to come!).
Colleagues have described this new framework as "innovative," "powerful" and a "fresh way of thinking." According to one C.N.A. conference attendee, the combination of the business model components "just makes sense." Karla's presentation was "dynamic and inspirational," as well as "concise, visually interesting [and] timely." And our personal favorite: "Karla is a rock star!"
So now ask yourself, how do YOU define the nonprofit business model?
Click here to learn more about the model and our suite of services.