Pioneer Park – Questions Answered
6/4/10 / Scott Saunders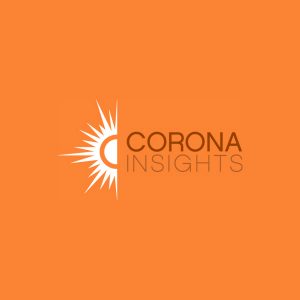 Corona Insights recently finished conducting a park master plan survey for Pioneer Park in Billings, Montana. This survey was the first step in a larger Master Planning process the City is undertaking to help the Billings Parks and Recreation Department determine how to manage, maintain and strategically allocate park resources at Pioneer Park to best meet the future needs of Billings' residents.
Additional background…
Corona Insights and the City of Billings Parks and Recreation Department custom created the survey to answer 4 major questions from the research:
City of Billings residents' perceived recreation needs regarding Pioneer Park;
To assess the residents' preferences for the strategic allocation of Pioneer Park resources;
To examine priorities for current and future park maintenance levels; and
To gauge current usage levels at Pioneer Park.
Resident attitudes towards disc golf were also examined throughout the survey.
Through the findings park officials were able to determine how a majority of residents preferred to proceed with regards to disc golf, dog regulations, and future maintenance needs within the park. Findings also indicated Billings residents had more favorable than unfavorable views towards disc golf and respondents most frequently felt disc golf should remain as an activity within the park, but should be redesigned in some fashion. Development of off-street parking was the most commonly perceived future need at the park among respondents and respondents most frequently indicated they preferred Pioneer Park to be an active, highly used park with little built-in equipment and lots of open space.
We thoroughly enjoyed working with the City of Billings on this project and were glad to assist them with this community input portion of the larger master plan project.
Corona has worked with many parks and rec departments answer their important questions regarding their parks and planning. Contact Corona to learn how we can help you do the same.