Corona Insights announces its newest service: The Strategy Tune-Up
6/8/10 / Meredith Badler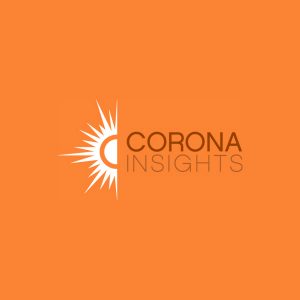 There are certain things we are just trained to do routinely. Brush our teeth every day, pay our bills once a month and go to the doctor once a year. And, of course, taking our car for its routine maintenance check (you do perform annual checks, right?). After all we put our vehicles through and how much we depend on them, a regular tune-up is required. We trust that our car receives a full checkup, the necessary maintenance is performed to get it running smoothly again, and enhancements are even occasionally added so it can handle unexpected twists or turns.
We are taught to do this for our vehicles; why not our organizations?
Think of your organization as the vehicle for your mission. How are you going to make an impact if you stall out on the road? Can you run your programs without the essential parts? Is it time for a new strategy? What new bumps in the road have arisen due to our shifting external landscape?
At Corona, we've packaged the Strategy Tune-Up service to answer these important questions. It may not be time for you to undergo a full strategic planning process. However, a well-timed maintenance check can ensure that you are staying on track, running smoothly, and keeping up to speed with your community's needs.