Corona's work for the Colorado Children's Immunization Coalition receiving national attention
4/28/10 / Matt Herndon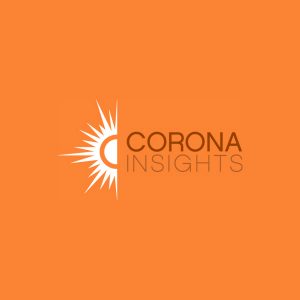 Many of Corona's clients come to us for guidance. Others come to us with questions about how to use the information they already have. However, many of our clients come to us to help them answer questions about how the public feels toward their particular product or service.
Our recent work with the Colorado Children's Immunization Coalition (CCIC) is a classic example of the latter. The organization seeks to promote the use of vaccines across Colorado, but until now, the organization never had concrete information about how Colorado's parents felt about vaccines in the first place. Corona worked with the CCIC to develop and implement a survey of parents with young children that evaluated perceptions of vaccines and the level of various misconceptions about vaccination.
The study is gaining national attention among many national magazines (Forbes) and medical organizations.