1/25/10 / Meredith Badler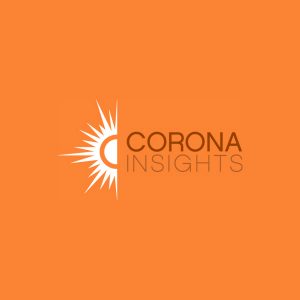 At Corona, we've learned that issues are never without context and solutions are never siloed. These synergies can be tools and using them requires a team effort. In the world of strategy, we strive for 1 + 1 to equal more than 2.
It is in this spirit that we wish to recognize the University of Denver Sturm College of Law on the recent adoption of their new Strategic Plan.
The DU SCOL Strategic Plan is the result of an institution realizing their untapped potential and an opportunity for innovation. While law schools are traditionally resistant to change, SCOL saw their peers adopting new pedagogy and programs. How could SCOL leverage what they already do well while incorporating new approaches and practices? What do the leading legal professionals of the future need to succeed? What will make SCOL a truly distinct institution?
Their strategy to become a preeminent law school is grounded in two initiatives that address these questions. The modern learning initiative is designed to advance enriched integrated learning across the curriculum. The specialization initiative promotes and supports substance areas in which SCOL can achieve national recognition. Most importantly, there are essential synergies within and between these initiatives, including increased experiential and skills learning, pilot programs, new partnerships, and more. These collaborations are what make this plan so dynamic and poised for success.
In order to uncover opportunities for innovation and synergies, Corona leveraged some synergies of their own. The Market Research practice conducted a nationwide online and mail survey of DU SCOL alumni and non-alumni attorneys and one of our qualitative analysts did an extensive literature review and analysis of eleven competitor law schools. The Strategic Consulting team synthesized these findings and worked with the Faculty Executive Committee to draft a plan for the next 3 – 5 years. This all followed extensive work done by Corona's Data Analytics team, which used existing data to pinpoint core issues amidst complex circumstances and execute strategies to achieve success.
Corona's involvement with the SCOL Strategic Plan (pdf) continues our strong relationship with the University of Denver, including previous projects for Daniels School of Business and The Women's College.