Corona Insights announces a new Principal
3/14/22 / Corona Insights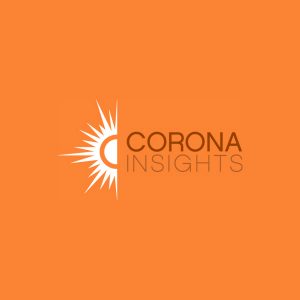 One of the things we're most proud of as a firm is the longevity of our team. For our clients, this has the very practical benefit of not only delivering consistency and efficiency, but also cultivating an ever-growing understanding of their needs, operating environment, and data. Internally, we hope it's a reflection of our collegial work environment, professional development opportunities, and the trust and independence afforded our staff.
The pinnacle of this is when someone achieves a level of expertise, internal leadership, and client roster to sustain their own practice.
We are pleased to announce that Kate Darwent, PhD, has achieved such a level and has been named Corona's newest Principal.
Kate joined the firm nearly 10 years ago and has become a go-to resource for strategic planning and facilitation, program evaluation, and anything involving statistics. When she's not leading projects, she's often behind the scenes helping others on their projects.
Congrats, Kate!