Celebrating Beth's 9 Year Anniversary
11/11/15 / Sarah Svitak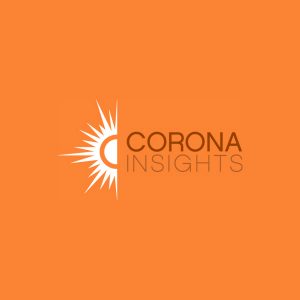 A few weeks ago we celebrated Beth's 9 year anniversary here at Corona Insights, and as she stretches towards her big 10 year milestone, we asked her to name a few things that have changed over the years. This was her reply.
3 things that have changed the most:
My puppies have grown up. We adopted Maya from the Boulder Valley Humane Society after I defended my dissertation and about two months before I started at Corona. She was 11 months old when I joined Corona and her 10th birthday is next week. Dexter met up with us in Albuquerque. He was not quite two years old when we adopted him and he'll be 11 in a few months. (I should note that Alabama, my 16 year old leopard gecko, doesn't look a day older than he did back in 2006.)

Beth & Maya 2006

Survey research has been a moving target. In 2006, it was still reasonable to do a general population survey with nothing but landline RDD. Cell-only households were still few and far between – primarily highly-mobile 20-somethings like myself (at the time). Online surveys were widely considered to be junk and there were huge coverage gaps in households with internet service. But all that has changed rapidly, and now cell-phones are a mandatory component of general population surveys, online methods are used even for political polling, and on the flip side, mail surveys are making a comeback as address-based samples still provide the best coverage.
Telecommuting has improved immensely. 10 years ago VOIP was still a confusing, techie service, but software like Skype and Google Talk -> Chat -> Hangouts (along with bandwidth improvements) has made daily office communications so much more seamless (and so much cheaper than the limited-number-of-long-distance-minutes cell-phone plans that used to support the bulk of inter-office communication). From our Brady Bunch-style staff meetings (picture the grid of heads) to our casual "let's Skype while we make lunch" hangouts, being at home is a lot more like being in the office than it used to be.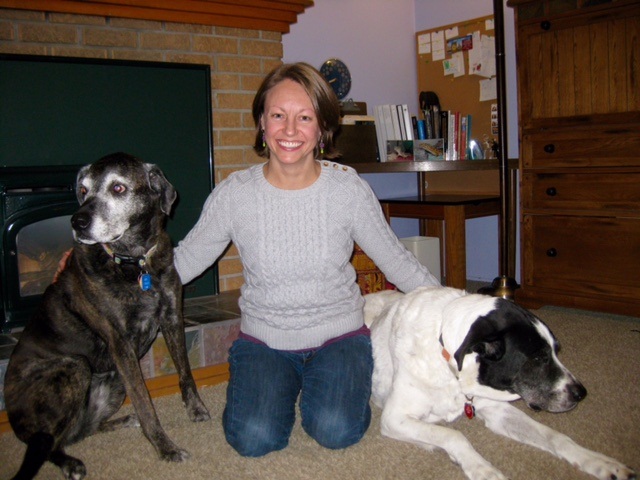 Happy Anniversary, Beth! Cheers to many more!