Corona Insights is hiring
3/16/15 / Sarah Svitak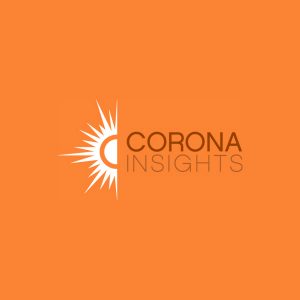 Corona Insights is looking for a bright mind to join our team. Specifically, we're looking for an Associate with a quantitative market research focus.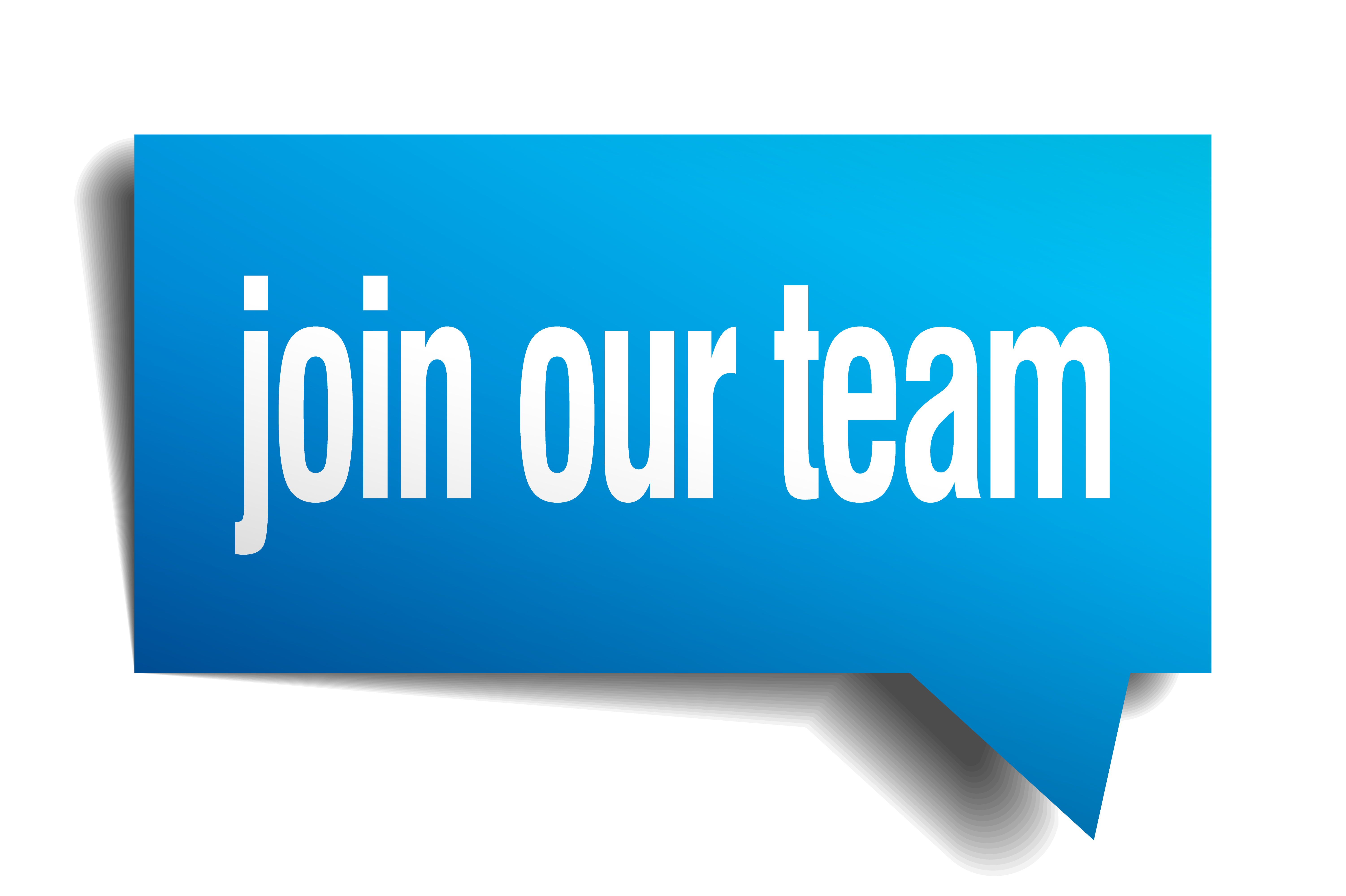 If you love asking and answering questions, finding insights buried in data, and have a desire to help organizations with their challenges, then we want to hear from you.
View job descriptions and apply here.