State of Our Cities and Towns 2013
1/15/13 / Kassidy Benson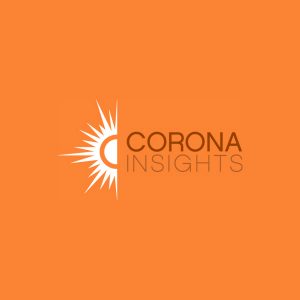 Every day, we utilize crucial services from our local government. Towns and city's provide clean water, build and maintain our sidewalks, and spearhead economic development in our communities. We were honored to work with the Colorado Municipal League's (CML) for the fourth year on their annual report (pdf), State of Our Cities and Towns for Colorado.
Not everyone absorbs information by reading graphs and tables or even text in a report. To complement the report, CML also produced an easy to digest video highlighting the key themes from this year's survey findings. The short video is a great way to communicate the important information to a statewide audience.
CML also created a brochure (pdf) to help maximize distribution.
To learn more about the Colorado Municipal League, visit their website.
Interested in reading last year's report? See the blog post we wrote to highlight CML's 2012 annual report.