"Feel Inside" Helps Cure Kids
10/10/12 / Meredith Badler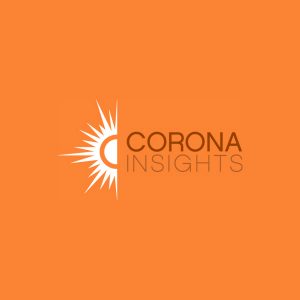 This story has it all. Cutting-edge market research with a hard-to-reach demographic. Strategic philanthropic success. And the perfect blend of hilarity, cuteness and pure musical talent. Introducing, "Feel Inside (and Stuff Like That)" by musical group Flight of the Conchords.
How did this masterpiece come to be and why is it relevant? In August, a New Zealand nonprofit organization called Cure Kids decided to host a celebrity comedy fundraiser called Red Nose Day. Naturally, they enlisted the support of the NZ rock and television sensation, Flight of the Conchords. Jermaine and Bret of the band understood the importance of this event and wanted to strike the right note with their audiences. So they did a bit of market research with their most critical constituency – the kids themselves.
The hit song, "Feel Inside (and Stuff Like That)," performed with a collaborative group of musicians and singers, gave voice to this unique group and spoke directly to those individuals who care about them. The result? Red Nose Day raised $1.3 million for Cure Kids.
Sure, the success of Red Nose Day was not solely due to this catchy tune. But this story is also a great case study in the power of viral marketing and our global digital age. Why else would we know about a charity event in New Zealand here in Denver?