Happy Holidays from Corona
12/21/11 / Meredith Badler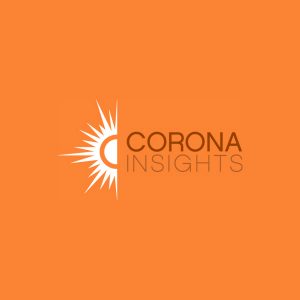 The holidays are a time for gathering. 'Tis the season to reunite, to reflect and to revel in our shared accomplishments.
Corona enjoyed another banner year helping our clients find the answers to the questions most important to them and guiding them to action. As we look ahead to 2012, what burning questions are on the horizon? How can we help you face that uncertain future together?
From all the Coronitas, have a wonderful holiday season and a joyful new year!