Welcome, Heather and Michelle
6/21/11 / Meredith Badler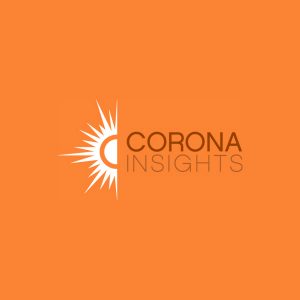 We'd like to introduce you to our 2 newest bright minds at Corona Insights: Heather Coulter and Michelle Bakke.
Heather Coulter, a Colorado native with a Masters in social psychology and neuroscience from CU, is our newest research analyst. Her statistical knowledge and creative problem solving abilities make her a perfect for Corona. She is also an expert is experimental design and complex data analysis techniques. With a seemingly limitless supply of energy and enthusiasm, she's been a true spark plug since joining the team.
You may remember Michelle Bakke, our new Target Industry Analyst, from her previous summer internship at Corona back in 2009. We've kept our eye on her and have finally found the ideal position to make the most of her great data analysis skills and marketing knowledge. In addition to some project work, Michelle is also assisting with some of our exciting specialty services and new initiatives at Corona.
Welcome, Heather and Michelle!