12/23/09 / Corona Insights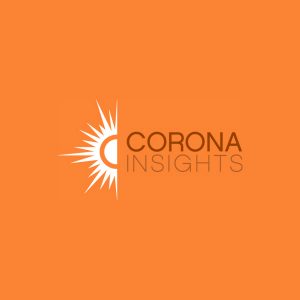 In the spirit of spreading insights, we share the Corona-tini recipe, recently unveiled at the Corona holiday party.
2 parts orange juice
1 part lemonade
1.5 parts orange flavored Vodka (or 2 parts if you want extra insights!)
1 part triple sec
Mix, shake with ice and pour! (and, of course, enjoy responsibly)
For a twist, replace OJ with pink grapefruit juice.