Auf Wiedersehen Stephanie!
7/1/08 / Geoff Urland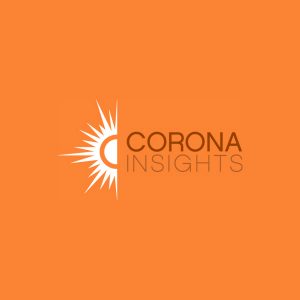 Last Friday was the last day at Corona for Stephanie Papilaris, the Administrative Coordinator for CEO Kevin Raines and the glue that kept the quantitative analysis team running (and kept us from making mixed metaphors). She's returning to her home in Tampa, Florida and we sent her off in the high style that Corona is famous for:
If you (or someone you know) is organized, motivated, quantitatively inclined, and willing to work with a great group of research whizzes, please apply to join our team!