Our Work:
Program evaluation, evaluation plans, theories of change, logic models, evaluative surveys, focus groups, cognitive testing of research instruments, in-depth interviews, statistical analysis of outcomes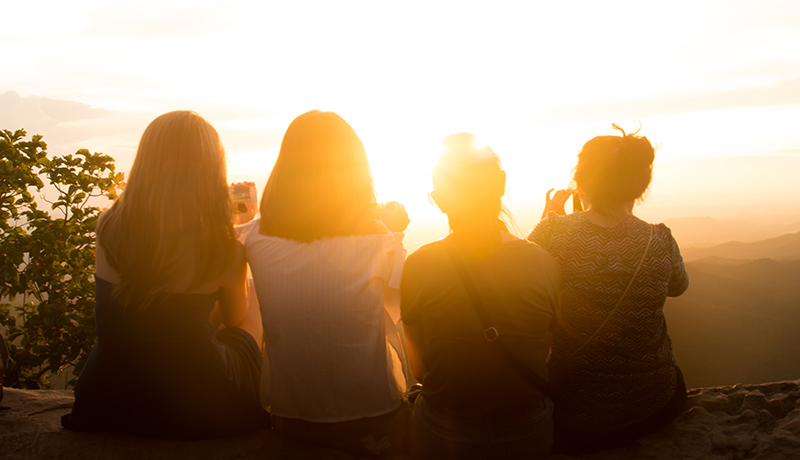 FRIENDS FIRST has worked with Corona Insights for external evaluation since 2013. We have helped them map out their theories of change and develop outcome measures that best capture the protective factors that their programs strive to achieve. Our evaluation work enables them to learn from their program efforts and be able to apply those lessons to strengthen their programs and processes.
Corona Insights was introduced to us last year. After struggling for year with evaluation and customer service they have been like a breath of fresh air. Not only are they well educated and experts in the essential areas of evaluation, they make themselves available to us as if they worked here at FRIENDS FIRST. Their work is timely, professional and highly intellectual yet presented in laymen terms so that not only my staff but stakeholders can understand, relate to and utilize the data. I also appreciate the personal interest they have taken in getting to know all facets of our organization. Thank you Corona Insights. I am looking forward to a very long business relationship.
Executive Director
FRIENDS FIRST