Our Work:
Focus groups, nationwide survey, customer profile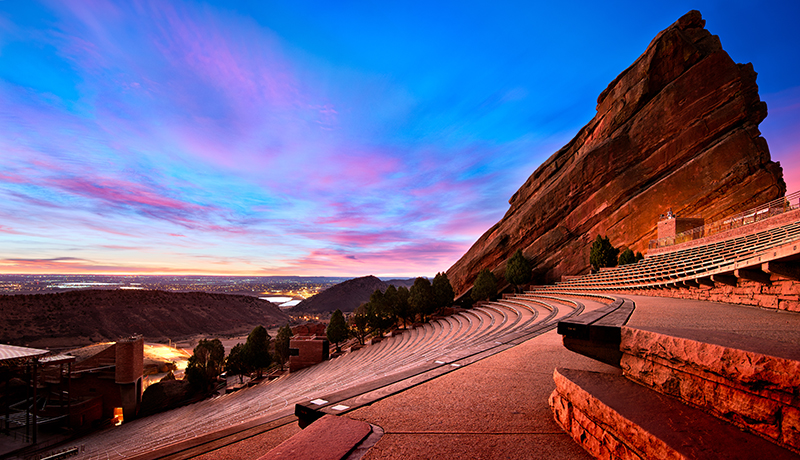 The City of Denver retained Corona Insights to help in creating a cultural plan to guide the growth of Denver's cultural infrastructure for the coming years. The 15-month, large-scale cultural planning process effort involved a wide range of research and strategy tasks. We conducted a situation analysis to understand the state of arts and culture in Denver and collected public input through in-depth interviews and an online survey. Next, we oversaw and guided design and drafts of the City's Cultural Plan (IMAGINE 2020) while synthesizing insights from our research with facilitated conversations and in-depth interviews, including those with the City Council and Mayor's Office. Since its creation, IMAGINE 2020 has been used as the guiding document for Denver Arts & Venues. Additionally, we have been re-fielding the public survey to determine what changes have occurred in the five years since the plan's creation.
I certainly thought of [Corona as a] co-creator and partner as top of the list. You are creative thinkers and problem solvers. And smart. I think you guys are unique in your approaches and you are intellectually curious. Plus there is the cross-disciplinary thinking that you bring to problems.
Executive Director
Denver Arts & Venues