Our Work:
Current and prospective customer research, B2B research, tracking studies, surveys, focus groups, website usability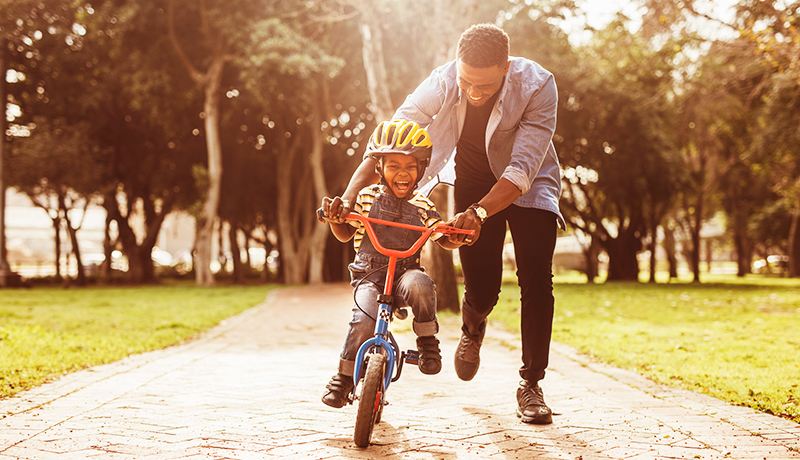 CollegeInvest long partnered with Corona Insights to conduct research with various customer groups, both business to consumer (B2C) and business to business (B2B). Parents and grandparents (of both current and prospective students) have been extensively researched by Corona to understand awareness and perceptions of CollegeInvest, importance of college and savings, and barriers to opening a 529 savings plan account. We conducted this research, including surveys and focus groups, over time to track how the market for college savings was changing. Additionally, we have conducted segmentation analyses to help CollegeInvest further explore key markets and relevant messaging, and we have conducted usability testing on their website. Beyond individuals saving for college, we have also conducted research with HR managers, financial advisors, and CPAs to understand their perceptions and recommendations for savings products to clients.
At CollegeInvest, audience research plays a major role in developing our strategic marketing strategies, product development, and creating new services. In fact, all of our major decisions here are data-driven and Corona Insights has been an integral part of that process. For over 6 years, we've worked closely with them on multiple research projects to understand what both our account owners and new prospects are thinking. They listen well; they take an independent interest into our business; they offer suggestions and solutions, including business solutions; and, they respectfully challenge us and defend their positions and insights. We're a very good team, and they are integral to our decision-making. I would recommend them in a heartbeat.
CEO
CollegeInvest