Our Work:
Program evaluation; evaluation plans; logic models; surveys of students, teachers, business mentors, and program staff; analysis of program implementation data; statistical analysis of outcomes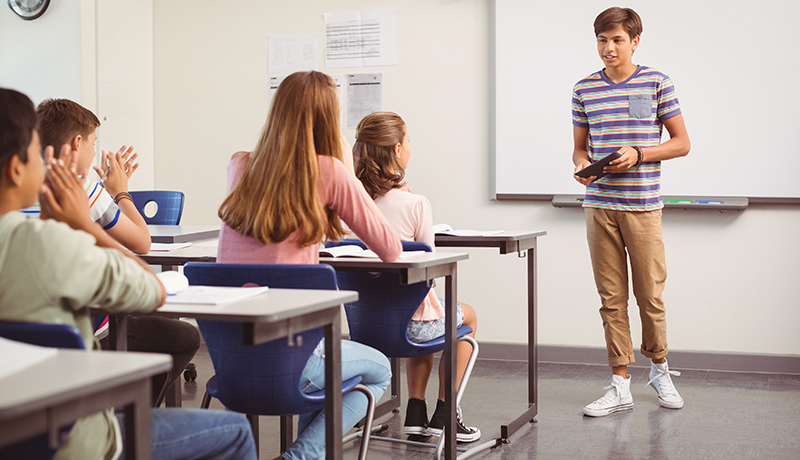 Big Idea Project has retained Corona Insights for external evaluation since 2014. Our work began with developing an evaluation plan and a logic model for the program. Over the years we have iteratively designed and refined survey instruments to measure program outcomes for students, teachers, mentors, and program staff. The Big Idea Project uses these evaluation findings to make the case for the program to new schools and funders, as well as to provide direction for continuous improvement efforts within their organization.
Deep evaluation of our programs and impact was extremely important to me as an early entrepreneur, so much so that I hired Corona Insights in the first few months. Corona Insights has played a pivotal role in helping Big Idea Project grow over the years as an organization and a forerunner in the education innovation space, by helping us to provide evidence-based solutions that schools and administrators trust. The expertise of the Corona Insights team has been invaluable, and I regard them as one of our most strategic and beloved partners in our mission to shift education to unleash students as learners and leaders.
Co-Founder and Executive Director
Big Idea Project