At Corona we pride ourselves in a culture of deep trust and respect, and we are committed to leveraging each other's strengths. We think work should matter and work should be fun. We enjoy learning, we enjoy working together, and we enjoy making our team part of your team.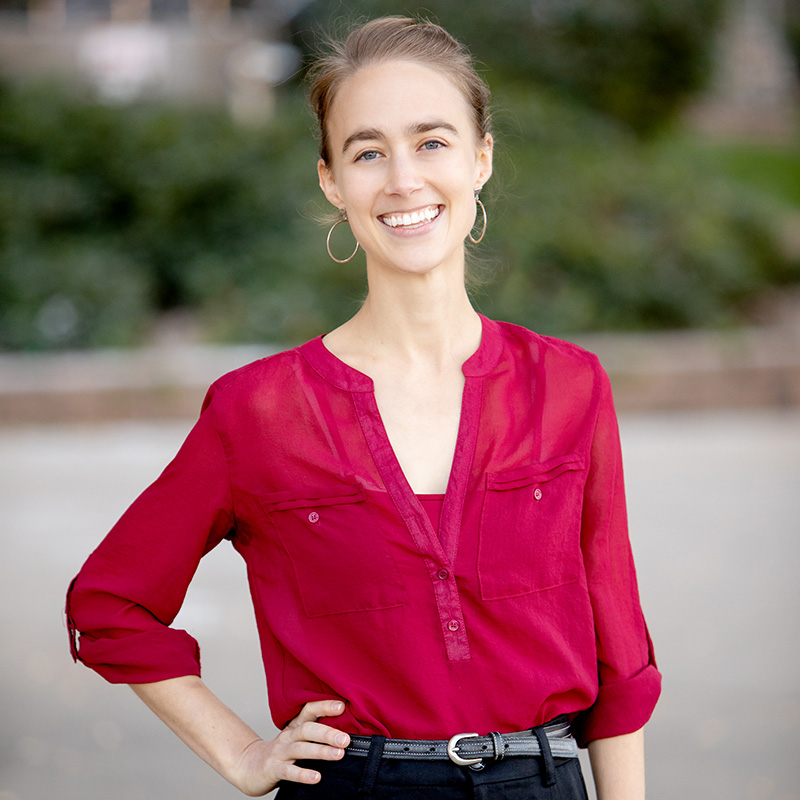 Jane Klinger, PhD
Associate
Jane is a research psychologist by training. She has a strong foundation in research methods and statistics, as well as in human motivation, decision-making, and behavior. She has been conducting research for over a decade, with particular expertise in survey methods. And as a former science writer and illustrator, she loves thinking of creative ways to communicate research findings.
Outside of work, she might be found chasing around a toddler, talking with friends, compiling various to-do lists, or singing a song.
Education
Jane has a BA in Psychology from Cornell University and a PhD in Social Psychology from the University of Waterloo in Ontario, Canada. She served as a Visiting Scholar and Postdoctoral Researcher at the Ohio State University. She has presented her research at conferences across North America.
Community Involvement
Volunteer, Columbus/ Montgomery Hospice Threshold Choirs (2019-present)
Volunteer, Washington Grove Racial and Social Equity Committee (2020-present)
Volunteer, Helping Others through Peer Experiences (HOPE) Program (2020-present)
Volunteer, Washington Grove Community Garden (2023-present)
Lecturer – Psychology, the Ohio State University (2019-2020)
Guest lecturer, the Ohio State University (2017)
Organizer, Waterloo Western Wilfrid Laurier Conference (2015-2016)
Tutor, University of Waterloo English Conversation Partners Program (2014-2016)
Lecturer – Statistics, Renison University (2015)
Guest lecturer, University of Waterloo (2013-2015)
Volunteer, University of Waterloo International Peer Mentors Program (2012-2015)
Invited speaker, New York Office of Financial Empowerment (2014)