At Corona we pride ourselves in a culture of deep trust and respect, and we are committed to leveraging each other's strengths. We think work should matter and work should be fun. We enjoy learning, we enjoy working together, and we enjoy making our team part of your team.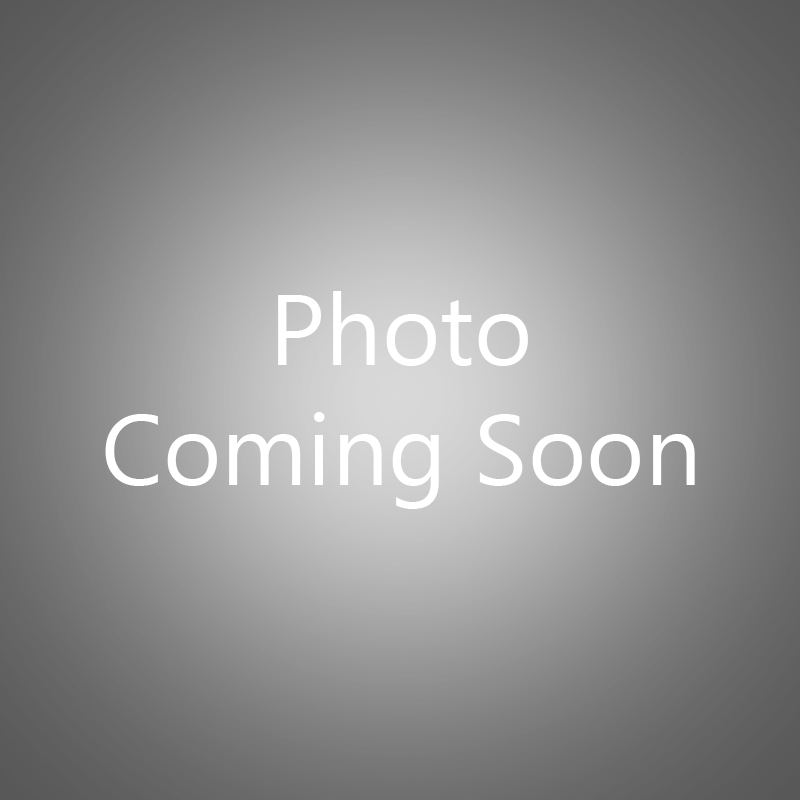 Gracia Seeley
Associate
Gracia's work history spans many sectors, from marketing to communications, from non-profit management to research. She has often said that she doesn't necessarily have a dream job, but she has a dream impact. She wants to take confusing or abstract concepts and make them digestible and accessible to wider audiences, and that's what she loves about Corona Insights.
Gracia finds profound joy in turning data into stories. She has worked on a team to collect and analyze data from climate change mitigation efforts by state and local entities in the West, and delivered a clear and convincing picture of the current impact of subnational climate policies for the State of the Rockies Project. She has also studied how memory and cultural narratives shape individuals' perceptions of countries with histories of violence and criminality. She is driven by her curiosity in all facets of her life, and is always looking for creative solutions to problems.
Outside of work, Gracia loves to ski, cook, and explore her community in Southwest Colorado.
Education
Gracia received her B.A. from Colorado College, where she double majored in Political Science and Environmental Studies. She presented her undergraduate research at the National Conference for Undergraduate Research.