At Corona we pride ourselves in a culture of deep trust and respect, and we are committed to leveraging each other's strengths. We think work should matter and work should be fun. We enjoy learning, we enjoy working together, and we enjoy making our team part of your team.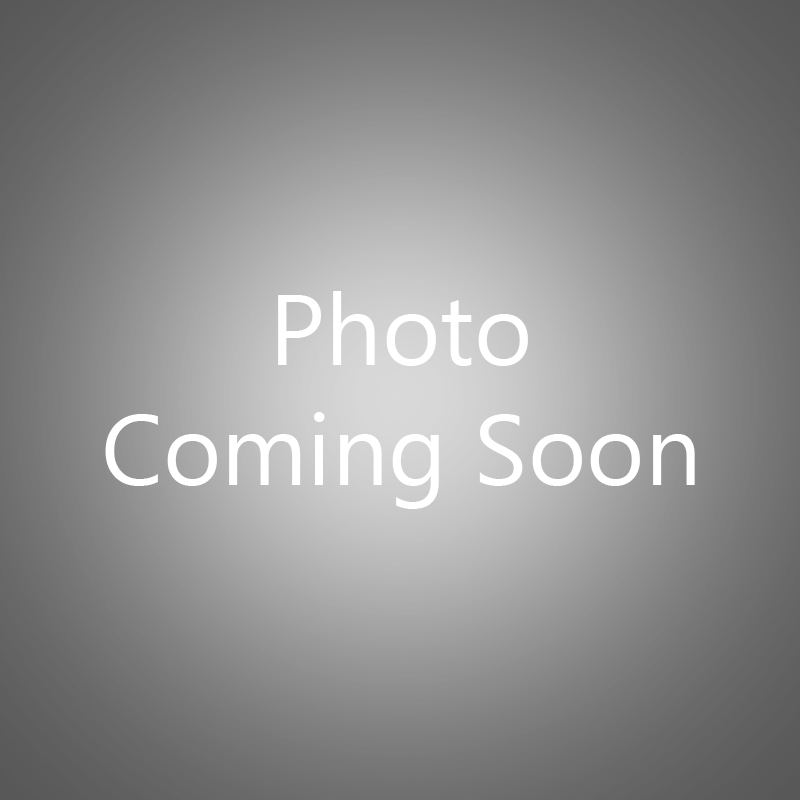 Catherine Rockey, PhD
Associate
Catherine is an applied linguist with expertise in qualitative and Spanish language research. She draws on her experience as a researcher and teacher as well as her passion for making a positive impact in the community to discover innovative, data-driven solutions to social issues, especially questions related to language and communication. Catherine appreciates being able to contribute her expertise to projects through collaborative partnerships with team members and clients to elucidate the stories within the data.
Aside from her professional pursuits, Catherine enjoys hanging out with her cats, going on walks with her partner while playing Pokemon Go, and reading nonfiction books about language and the brain as well as sci-fi and fantasy.
Education
Catherine has a Ph.D. in Hispanic Linguistics and Second Language Acquisition and Teaching from the University of Arizona. She earned her M.A. in Spanish from Middlebury College at their campus in Madrid, Spain and her B.A. in Spanish and Secondary Education from Fort Hays State University in Hay, KS.