"Yes, and Thank You:" Improv in the Nonprofit Sector
1/29/13 / Meredith Badler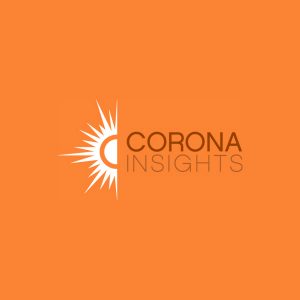 In the nonprofit sector, we take our work very seriously. There are lives at stake. Social injustices to right. Children to feed. But for a moment, let's take a deep breath. And improvise.
The maxims of improvisation are applicable beyond comedy clubs and jazz concerts. Creative solutions and adaptable practices are the foundation of the sector and the way of the future. Improvisation provides guideposts to harness that energy.
As an improviser myself, I'd like to share a few of my favorite lessons that are relevant to the sector… and life in general.
Be Present. Improv is about being in the moment. It's about now. Nonprofits are solving immediate problems. Being present means listening actively to your peers, constituents, stakeholders, etc. It also means trusting your gut and reacting in the moment.
Say, "Yes, and…" One of the main rules of improv is to never deny. "No" will take you nowhere. "Yes" is a beginning. "Yes" is an invitation. "And" is how we get there together. Collaboration is key in the nonprofit sector. The basis for successful collaborations is "yes, and."
Practice gratitude. When you are in the moment, everything is a gift. Gratitude builds trust and community. It makes others want to give more and encourages us to offer all we can in return. Of course, we know to say thank you to donors. But think of all the ways you can integrate gratitude into your daily work and life.
Relax and play. Improv is fun. Well, I think it's fun. As mentioned, sometimes the nonprofit world is serious, discouraging, or just plain hard. But some of the best solutions come from play. Give yourself permission to imagine, scheme, be silly, invent, fail, play around! It's a lot more fun and you'll be amazed by the results.
These are not new or revolutionary concepts, but they are particularly relevant in the sector. Nonprofits endeavor to solve complex social problems while navigating a variety of factors and barriers. But they are also creative, community-driven, innovative and collaborative in their effort to make the world a better place. In my opinion, a better place is one brimming with "yes" and "thank you."
Learn more about the "Way of Improvisation" from in this great TEDx video.