We illuminate pathways to greater impact.
Learn about how we apply an integrated approach that leads to greater impact.
---
By The Numbers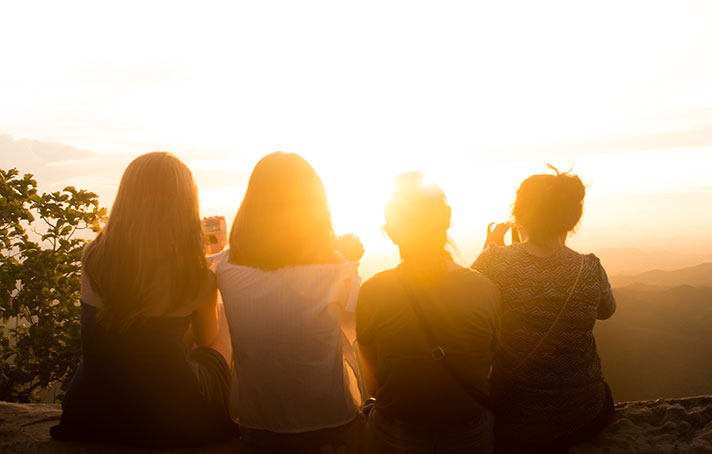 Their work is timely, professional and highly intellectual yet presented in laymen terms so that not only my staff but stakeholders can understand, relate to and utilize the data.
Executive Director
FRIENDS FIRST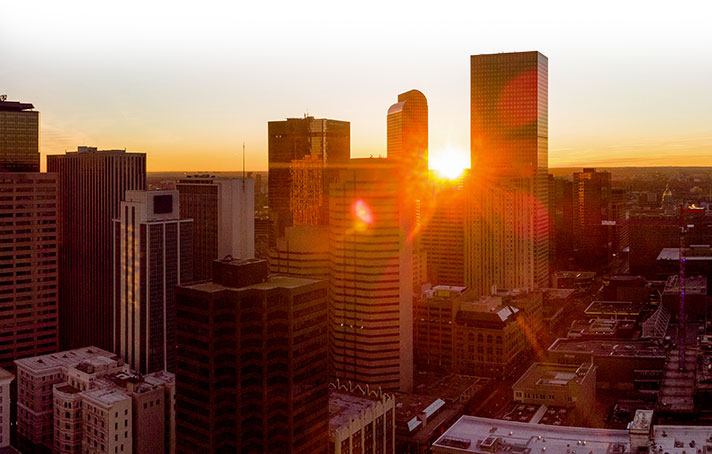 What Corona Insights brings to the table is priceless – the ability to move beyond guesswork and instincts into data-driven strategies.
Former Communications Director
Denver Community Planning and Development
Corona Insights is integral to our decision-making. I would recommend them in a heartbeat.
CEO
CollegeInvest
After the study, we were able to identify several strategies to improve our culture. Without Corona's insights, we would still be struggling to make this a great place to work.
CPA, PhD, Associate Vice President of Administration/Chief Financial Officer
Metropolitan State University of Denver
I can always count on the Corona Insights team to bring clarity to complex situations and to deliver meaningful insights that help me and my clients make better business decisions.
Founder + CEO
FIVESEED (Museum Audience Development and Membership Innovation)
Recent Articles
Clients