At Corona we pride ourselves in a culture of deep trust and respect, and we are committed to leveraging each other's strengths. We think work should matter and work should be fun. We enjoy learning, we enjoy working together, and we enjoy making our team part of your team.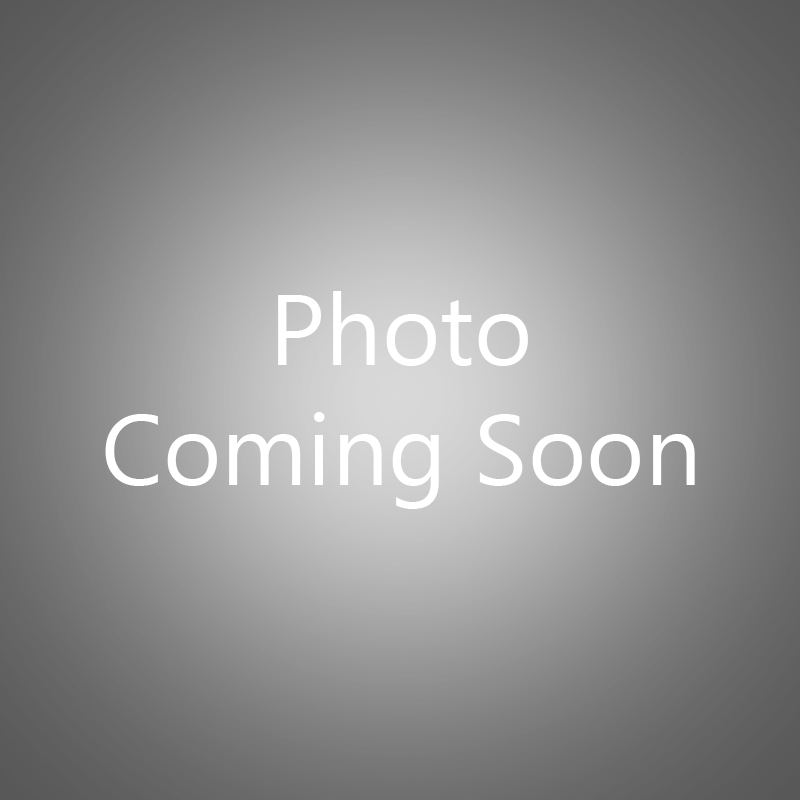 Trenton Marlar, PhD
Associate
Trenton specializes in quantitative analysis. As a trained political scientist, he has utilized a variety of quantitative research methods to explore the sources and consequences of individual attitudes and behaviors in diverse contexts. Trenton greatly enjoys crafting a research design that will best answer the question at hand. His strengths include survey questionnaire design, statistical analysis, and the ability to succinctly communicate the results of empirical research to a broad audience. 
In his free time, Trenton enjoys watching baseball, going to the movies, and walking his three dogs.  
Education
Trenton earned a Bachelor of Arts in Political Science from Oregon State University and an MSc in Political Economy of Europe from the London School of Economics and Political Science. He then completed an MA and PhD in Political Science at the University of Colorado Boulder, where he studied comparative politics with a minor in quantitative research methods.