At Corona we pride ourselves in a culture of deep trust and respect, and we are committed to leveraging each other's strengths. We think work should matter and work should be fun. We enjoy learning, we enjoy working together, and we enjoy making our team part of your team.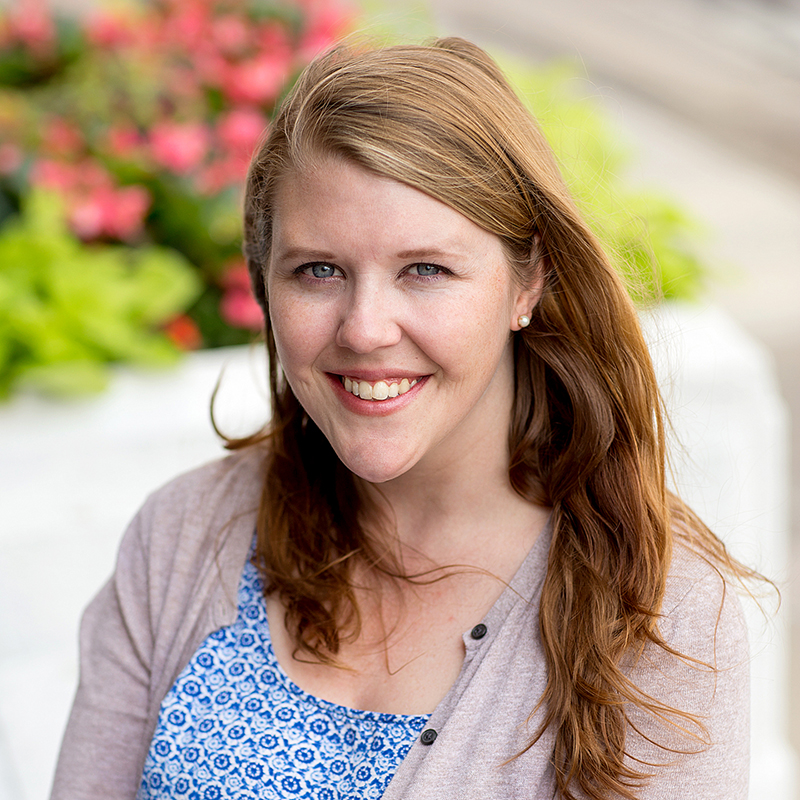 Molly Hagan
Senior Associate
With a background in anthropology, Molly has an innate curiosity in understanding the human experience. Building off of her academic training in qualitative research and analysis, she has a passion for sifting through data to uncover subtle links and patterns that lead to deeper insights.
At Corona, Molly continues to use qualitative research as a mechanism to empower organizations to meet their strategic objectives and better serve and engage with their communities. She has experience using a variety of qualitative research tools, including a thorough understanding of the latest technological platforms, to illuminate insights that meet our clients' unique needs.
When she isn't in the office, Molly enjoys spending time in the beautiful mountains of Colorado with her dog, reading books, and exploring Denver.
Education
Molly earned a Bachelor of Arts in Anthropology, focusing on cultural anthropology, from Appalachian State University in Boone, North Carolina. She also earned a Master of Arts in Anthropology from the University of Denver, with her research centering on community collaboration and program evaluation within museums and other non-profit organizations.